5 Hidden Gems in Belgium
In need of a trip and some tranquility in this crazy period? We share 5 hidden gems in Belgium that are absolutely worth it! They are proof that you don't need to go far to discover the beauty of nature.
1. Japanese Garden in Hasselt
At number 1, the Japanese Garden in Hasselt in Limburg. Always wanted to feel like you're in Japan? Then this is the place to be! The Japanese garden is an oasis of tranquility, completely devoted to the Japanese culture. It is a hidden gem in busy Hasselt, to stroll around, find peace and quiet, have a nice picnic and feed the cage fish. Fun fact: it is the largest Japenese Garden in Europe. Interested? Be sure to take a look at the website for more information.
Do you want to make a trip to Limburg with an overnight stay? Check out accommodations here.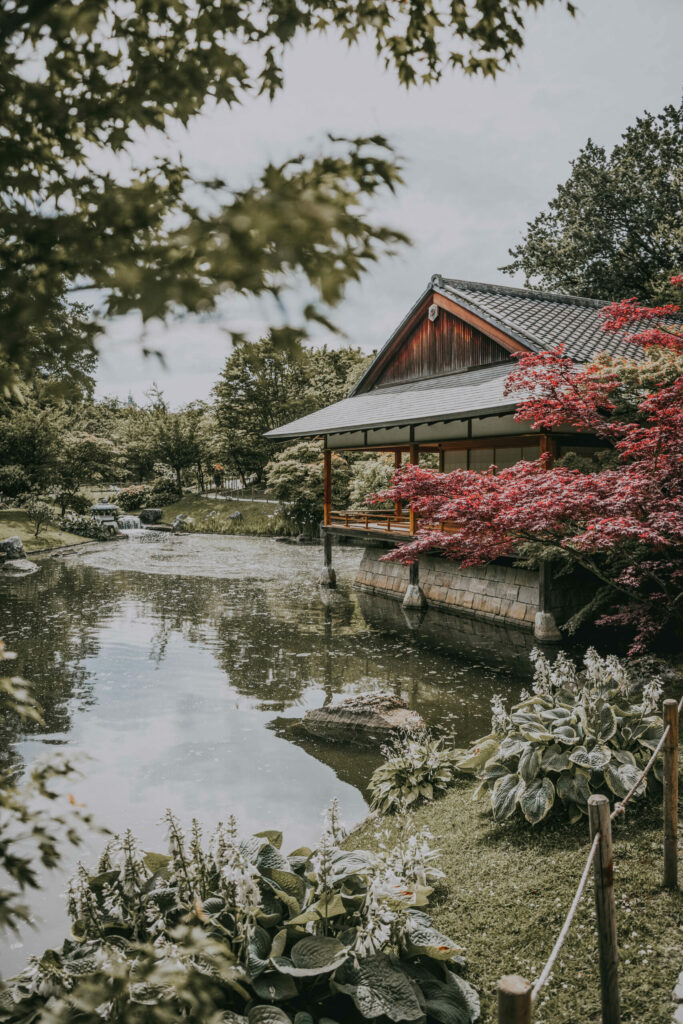 2. Lake in Mont-sur-Marchienne
Always wanted to see turquoise water? Then we have good news! One of the most beautiful lakes in Belgium is located in Mont-sur-Marchienne. You will hardly believe your eyes. It is absolutely worth a look. A small disadvantage, unfortunately it is forbidden to swim because it is too dangerous. So certainly do not risk it.
Want to spend the night in this beautiful area? Check the possible accommodations here.
Do you like to walk? Then this is the place for you. Several hiking routes are possible near the Bayehon waterfall in the village of Longfaye. Do you prefer to walk a little longer, or prefer a slightly more difficult route? It's possible! About 1.5 km from the starting point, you can find the waterfall Bayehon. Without a doubt, it is one of the most beautiful places in the East of our little country. Beautiful fauna and flora, with a waterfall that plunges 9 meters down. Amazing!
The Ninglinspo? Yep, indeed. It is a mountain river in the beautiful landscape of Aywaille. It is the ideal place if you like a challenging walking route with lots of greenery and hills. You will see a lot of charming little waterfalls that find their way between rocks. It is a slightly firmer route, so not immediately suitable for everyone. At the end of the walk you can enjoy a great panoramic view over the valley.
Waterfall Bayehon and Ninglinspo are easily done on the same day. Do you want to stay overnight in this region? Check the accommodations here.
Maboge Beach, located in La Roche-en-Ardenne, is ideal for a day trip to the Ourthe. You can enjoy a picnic, swim or kayak. Ideal in warm weather, but also definitely worth it when it is a bit cooler. You will be so amazed by the clear and pure water. The water is not deep, so perfect for spending time with smaller children.
Lastly, want to pass the night in The Belgian Ardennes? Click here to scroll through the possible accommodations.
So, put these 5 hidden gems on your bucket list, because they are all worth it! Do you want to discover more hidden gems in Belgium? Check them here or purchase the book "The Hidden Belgium".
PS: Read our blog 'The most sustainable holiday packing list' and you have all the necessary goodies in your pocket.