THE MOST SUSTAINABLE HOLIDAY PACKING LIST
Maybe you start packing everything weeks before your holiday. Or maybe you prefer to throw everything together in your suitcase hours before departure. But it is definitely a good idea to really think about what you're packing and how sustainable that is. That's why, from now on, you can use our sustainable holiday packing list. We've carefully composed it after years of sustainable travels with TravelRebel, so enjoy!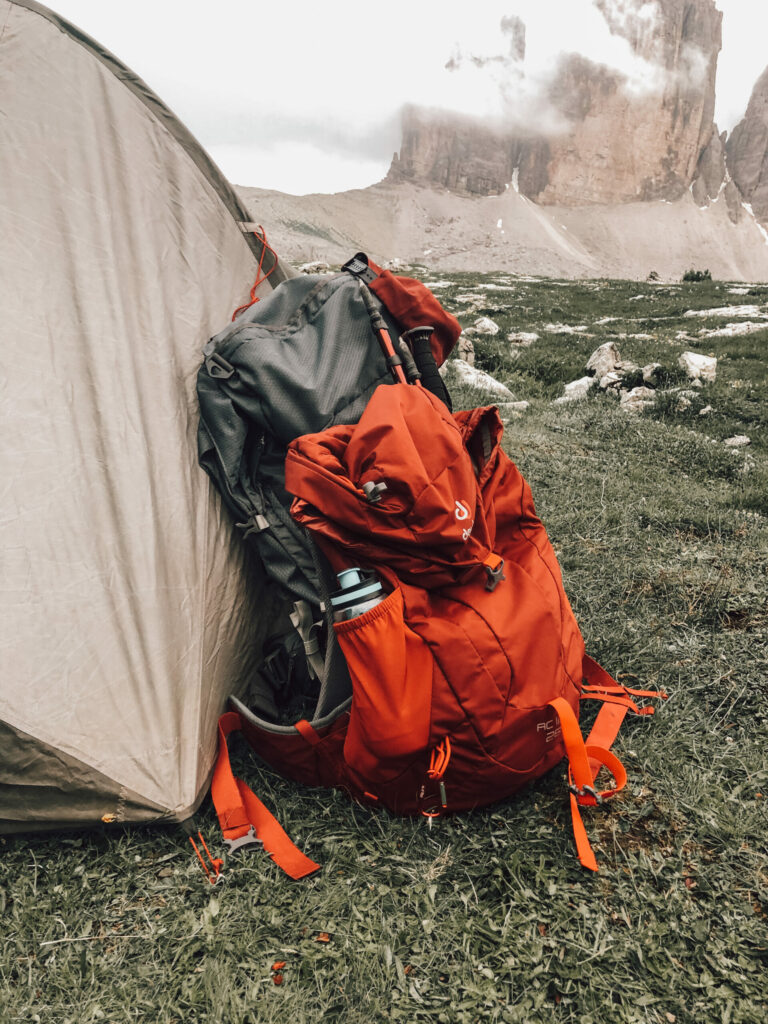 Personal sustainable care products
Next time you go to the store to restock your toiletries, pay attention to several things to make your purchase extra sustainable. For this, avoid as much plastic packaging as possible. Look for labels or statements such as "biodegradable", "natural", "vegan", "cruelty-free" or "coral-friendly". If you systematically replace your standard products with a sustainable alternative, you will go a long way.
Sustainable clothing
You can definitely make a change for almost all your clothing with your favorite brands or a few new brands. And do note that some brands now have a fully sustainable range (F.A.A.M., Host, Supergoods, Komrads). Furthermore, other brands have a separate department that pays extra attention to sustainability (ZEB, Esprit, JBC).
You can also contribute to a more sustainable suitcase full of clothes in other ways. How? Renew your outfits less quickly. Shop locally. And have nothing delivered at home.
Electronics, papers and general stuff
Expansion of our sustainable packing list – Camping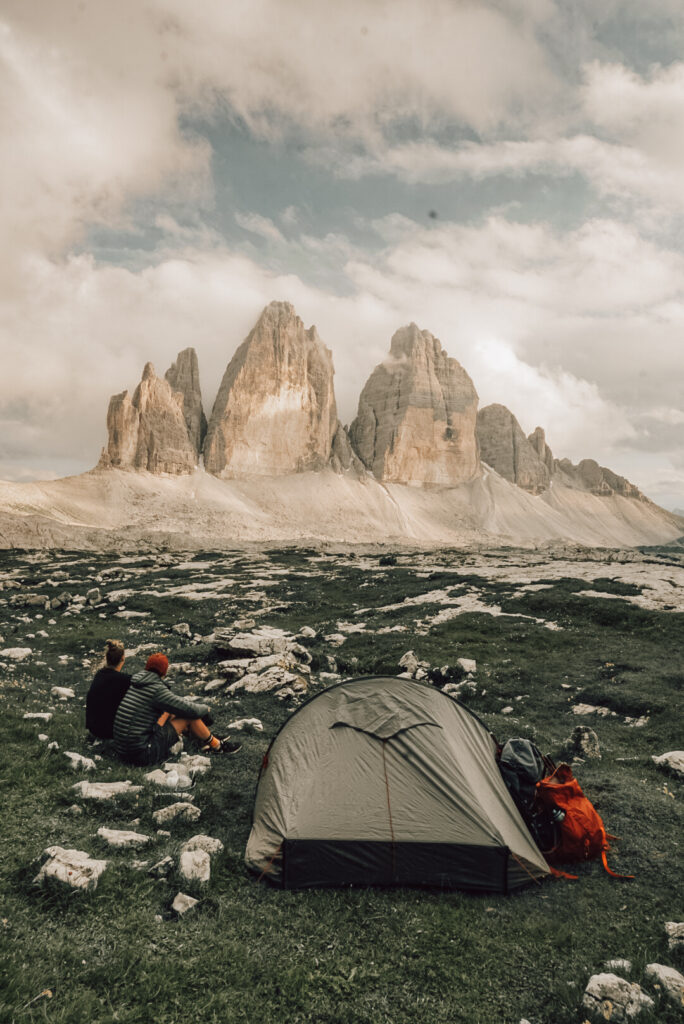 Expansion of our packing list – Animals
Think of your furry travel companions well in advance so that every trip can be optimized. And let's face it: nothing beats traveling with those adorable pets!