How to make the most of this awesome student exchange adventure
Have you ever been on Erasmus? If you have, then you know that this is the time of your life! A time when anything is possible, a time of absolute freedom and no responsibilities, a time when you really get a chance to live life to the fullest.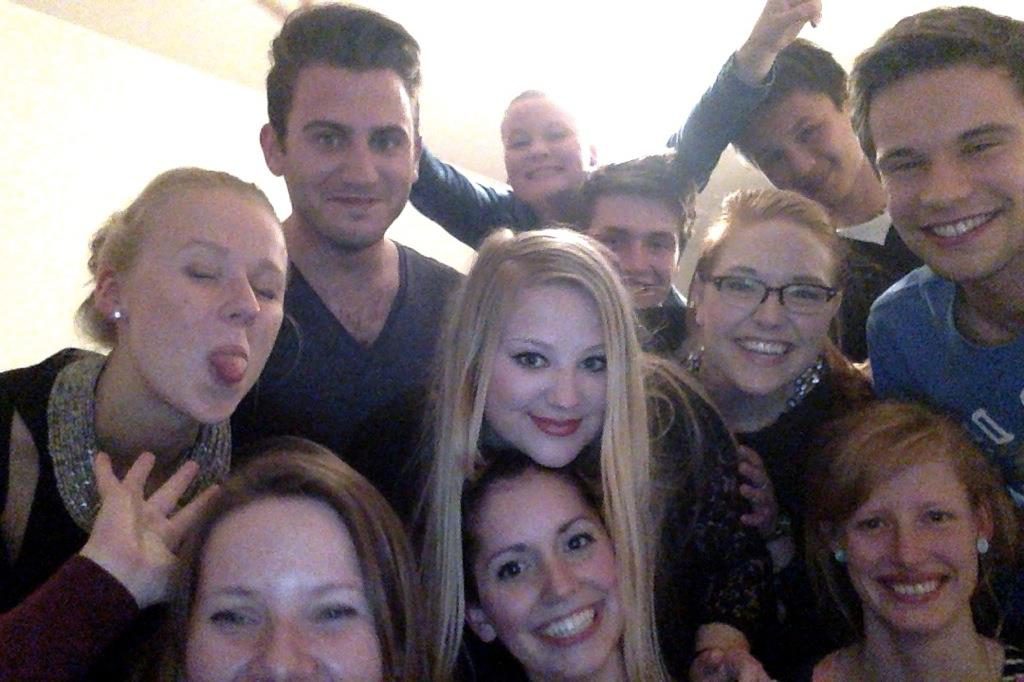 For those of you who don't know, the Erasmus Programme is actually a student exchange programme in the EU that was established in 1987. Millions of students have participated since its inception, and for many it's actually the first time they get to live in a foreign country all on their own. So, in other words, it's a pretty cool opportunity.
I was the first student from my Belgian institution to go on Erasmus, which obviously meant that I had to deal with A LOT of administrative hurdles. But, I wanted to go, so I would… I'm quite stubborn, remember? Hours and hours were spent researching potential universities, and even more hours were spent trying to convince my home school to let me go. Then, finally, a whole lot of discussion and too many change of plans later, the scene was set: Toulouse Business School in… you'll never guess… Toulouse, France!

Now, even after all these days, I get goosebumps writing this. You see, going to Toulouse Business School in France felt like a homecoming in so many ways – for me, it was the ideal education and the ideal school. 
Unfortunately, even though I made it to Toulouse, the administrative drag was far from over. As many of you know, moving to another country always brings with it a significant amount of bureaucratic pain (and let's just say that France is certainly not the easiest location when it comes to paperwork). Luckily, however, my host school was a great help… and besides, a bit of paperwork wasn't going to stop me from making the most of this experience!
Also, if you're thinking about taking part in Erasmus, don't worry – many partner schools within the network are catching up super fast and these administrative issues are shrinking by the way.
And now, without further ado, here are my top five tips to studying abroad:
Be patient! There will be bureaucracy and administration issues, but they will be resolved.
To find good housing, join as many Facebook groups created by students in your Erasmus city as possible. While finding an affordable and decent apartment isn't the easiest task, Toulouse is a real student city, so you will find something!
Don't stress. Everything always works out, so what's the point of stressing out? You're not the first (or last!) student to embark on the crazy Erasmus adventure.
Do some good research about the local systems, including bank account procedures and telephone subscriptions. I had to deal with some problems that could have been avoided.
Enjoy! Remember at all times that this is your chance to get to know different people, to party, and to have the time of your life! After all, you have nothing tou-louse!