Do you want to go on an adventurous road trip and never worry about a place to sleep again? Then a campervan is for you! The purchase of a campervan is the first big step. With our 8 tips we guide you through the do's and don'ts to make your adventure as relaxed as possible.
1. Less is more
Everything you want to have with you is properly stored and ready to go? Unfortunately, this does not work for an adventure travel with the campervan because you cannot play tetris for a long time during the trip. As well as all the things that are loose, you will also have to move countless times and that is not the relaxing holiday you had in mind.
In this case we go for the "less is more" tactic, only take what you will really need and no extras of what you already have. Just think of extra cutlery or extra T-shirts in case of …
Are you still inexperienced and are you planning a long road trip? Then try a road trip for a weekend first, so it quickly becomes clear what you do and do not use or what you are still missing.
2. Your own smallest room
Even if your campervan is not large, a private toilet is an item not to be missed. We usually get the jitters from a public toilet and for who thinks "I do this in the great outdoors"? Think again, leave your camping pitch as you would like to find it yourself and do your business in your own pot. These are easy to rinse in a public toilet.
3. Relax, take it easy
To fully enjoy the newly acquired freedom you would think "I visit as many places as I can, right?".
You can do this, but why rush when this is actually the perfect opportunity to explore in peace? And also, many places = many kilometers = high consumption of your van. So choose one area per trip for yourself to discover this as extensively as possible so that you can fully absorb all the smells (read: food & drinks) and colors. A scenic route where you encounter beautiful views, lakes, … is so much more beautiful than a long highway.
Be sure to check out our nice unknown road trip destinations such as East Tyrol, Alentejo or Le Marche.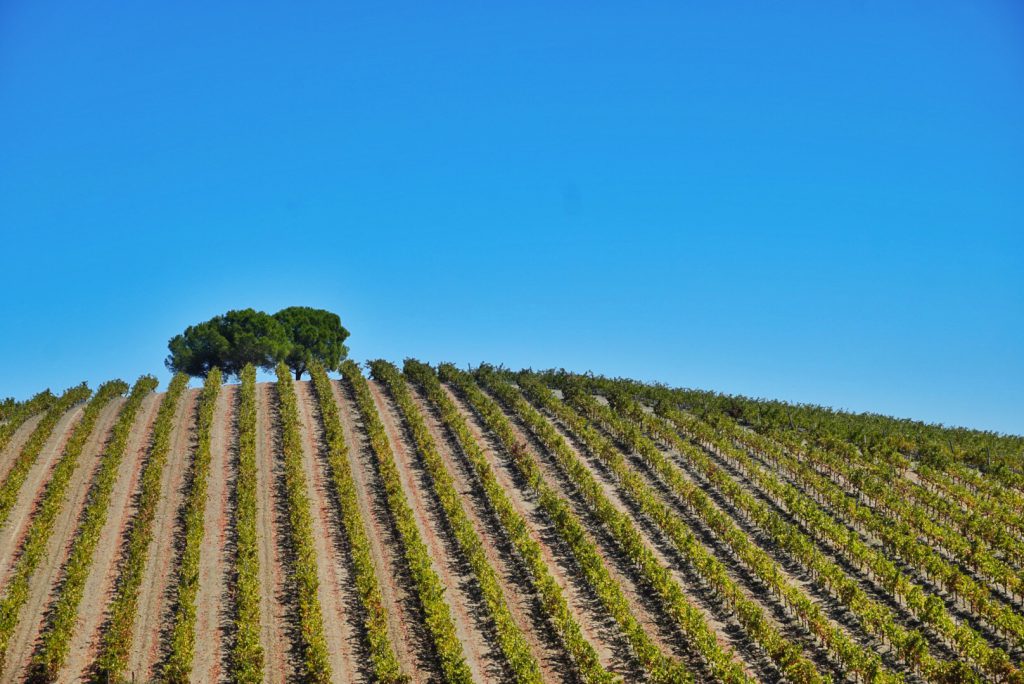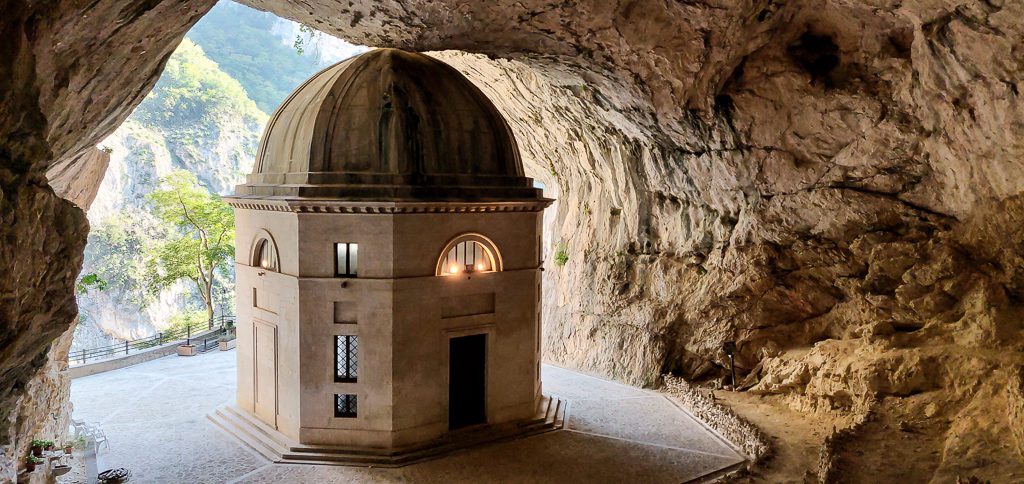 4. Save money for fun things
I just told you how nice it is to take many B-roads when you campervan. But if you want to drive quickly from the Netherlands or Belgium to your destination to be able to chug around quietly, toll roads are inevitable. Avoid unnecessarily high tolls by ALWAYS checking in which category your van falls. With our Volkswagen T3, for example, we just fall into the passenger car category, but often the measurement of the toll gates is so tightly adjusted that our camper van is almost always classified in a more expensive category. No problem, all you have to do is press the help button and say you want a lower category before you pay. It quickly saves a few bucks on the entire trip, especially if you are away from home longer. Smart refueling also saves a lot of money. Prices vary enormously per country and sometimes you can really save a lot if you fill up just before or after the border. Fuel is often much cheaper at a large supermarket or a local gas station than on the highway. Do you still need fuel and don't want to lose valuable time on the road by going off the main road? Then don't fill up your tank right away, but think about how much gasoline or diesel you need (plus a little extra maybe) until you leave the motorway or toll road again and only then fill up a full tank there.
5. Home is where you park your campervan
The most important reason to buy a camper van is for many people the ultimate freedom to spend the night anywhere. Even off the beaten track. But this is not allowed just like that in all countries. And sometimes it is not allowed in a specific region or province, but in the rest of the country. In Spain, for example, you can legally sleep in your car, with a few exceptions. If you do, you can be lifted from your bed at night and you risk a fine of a few hundred euros. To avoid surprises along the way, it is therefore useful to always check in advance what the rules are for your destination. This way you know better what to expect and you can determine a realistic travel budget. It would be a shame if you count on free nights and suddenly have to stay at a campsite for the entire trip. Be sure to take a look here so that you are not faced with fait accompli.
6. A prepared camper is worth two
We do not say you have to map out the entire route, but a camping app, website or book can be useful during your road trip. A camping pitch with a shower is not a superfluous luxury, you will quickly find it in one of the above options. Be sure to take the book with you because the WiFi or 4G connections can sometimes let you down.
So reserve your camping spot in good time, especially in high season, because with your campervan you are probably the smaller brother of the campsite among all the villas on wheels.
7. Support the locals
In many places you can spend the night for almost nothing, and this in the most special places such as in the middle of a vineyard or between the fruit trees of the local fruit farmer. The reason for this? This way they generate an extra source of income and you also get to know the local specialties. Because what could be better than freshly squeezed apple juice from the apple trees where you just spent the night?
What else can you do? Instead of shopping in a large supermarket, stop by the bakery and butcher and get a nice cup of coffee at the local coffee bar.
8. Google Maps is your friend
Now that you have our do's and don'ts in your backpack, you're almost ready to go! Sometimes it can be a camping pitch that looks great on paper – believe us, been there done that – until you get there. Use Google Maps Satellite View for this, so you can suddenly see where this place is located: completely in the green or in the short vicinity, yet some busy roads?
It is not only useful for your camping pitch, but also for discovering undiscovered places that are not mentioned anywhere. This way you get to the most beautiful places and chances are you are all alone!
Now you are all set for the adventure. Enjoy the ride and who knows, see you somewhere on the road!
Text by the fantastic Marloes van Raamsdonk. Be sure to take a look at her website https://www.marloesvanraamsdonk.nl/